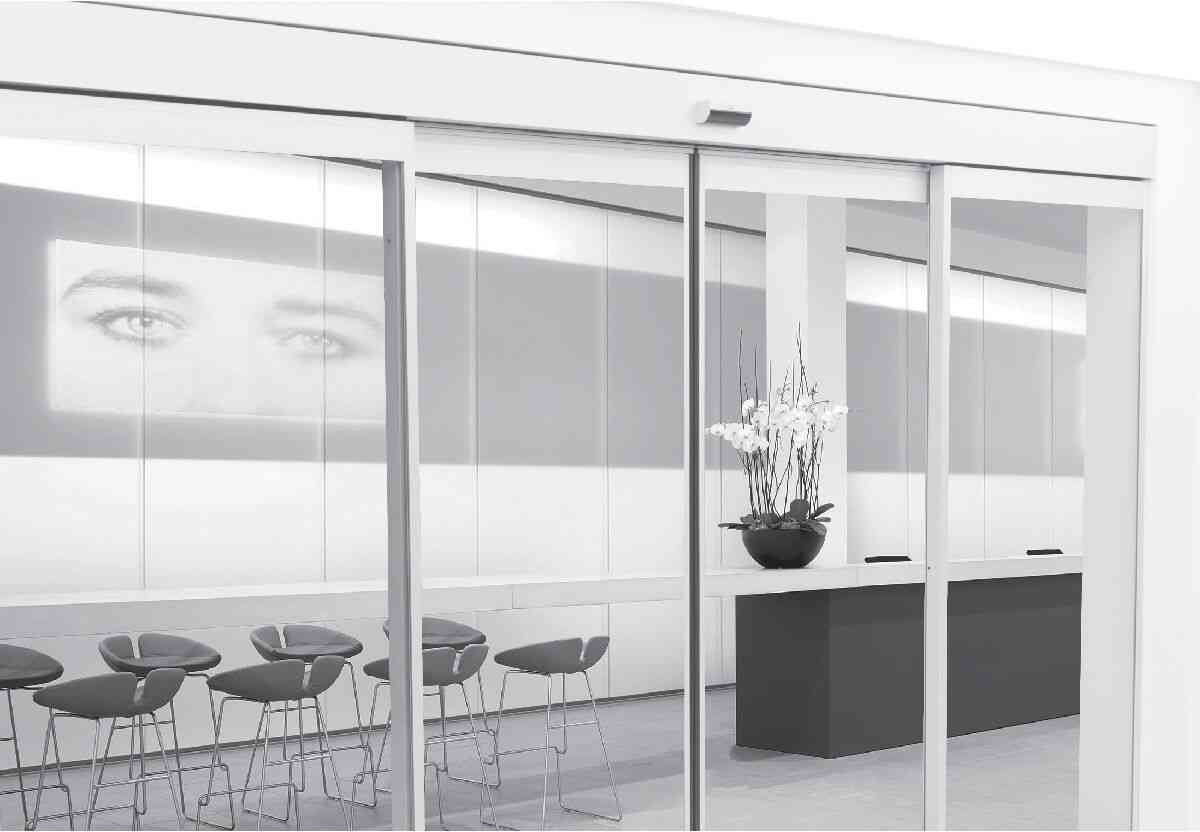 Flexible Simple Sliding
Door Operator with
Remote Key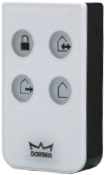 Magnetic technology is silent
MAGNEO will give the proof
A technology that is suitable for every- day business and that you hardly notice, thanks to its almost silent and reliable function.
The CS 80 MAGNEO is driven mag- netically by contactless shear wave from a linear DC motor – a movement that perfectly matches that of a sliding door.
The functional principle of the CS 80 MAGNEO is simple:
Its silent operating behaviour makes the system especially suitable for areas where a low noise level is required: Everywhere.