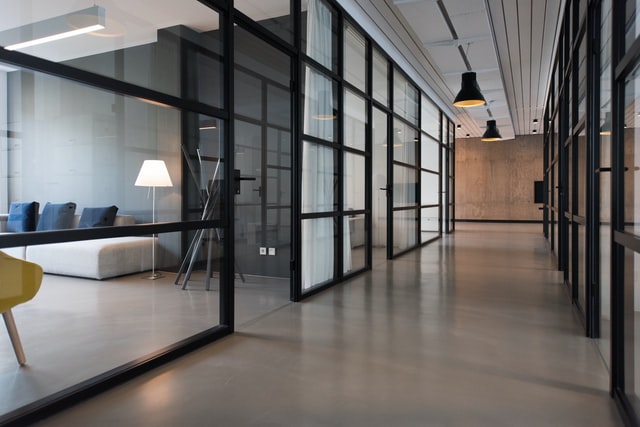 KBA Dynamic (M) Sdn. Bhd. (formerly known as KBA Dynamic Enterprise) was established since 8 years ago on October 2017 and since then we have been strive to provide the most professional service to our residential and commercial clients.
Our goal was to become one of the leaders in the industry in the areas of automatic doors, sliding doors, ironmongery, and others. We specialize in installation and maintenance as well.
In year 2022, KBA Dynamic Glass and Aluminium joined as a subsidiary to provide even more products and services to our clients. We work with the top industry players in the Malaysia market to provide the most reliable and trustworthy products.
Our clients now include shopping complex, hospital, bank, hotel, factory, airport, restaurant, petrol station, commercial building, and more.